Nestled along the picturesque banks of the Sava River, Gradiska is a charming town in the northern part of Bosnia and Herzegovina. Although not as renowned as some of its more famous neighbors in the Balkans, Gradiska offers a unique and unspoiled travel experience that is sure to captivate those who venture here. In this article, we'll explore the allure of Gradiska, with a special focus on two exceptional spots that enhance the city's appeal – Hotel Nacional and Manufaktura Pub.
A Riverside Retreat: Discovering Gradiska
Gradiska is often referred to as the gateway to Bosnia and Herzegovina due to its strategic location. It's a town that sits on the crossroads of Europe and is often used as a transit point for travelers heading to other major cities in the region. However, Gradiska has much more to offer than just a brief stopover. Its natural beauty and historical significance make it a destination worth exploring.
Natural Wonders and Outdoor Adventures
For nature enthusiasts, Gradiska is a hidden paradise. The Sava River, with its calm and clear waters, offers excellent fishing and swimming opportunities. The riverbanks provide a scenic backdrop for leisurely strolls or bike rides, and there are several parks, including the central city park, where you can relax amidst lush greenery.
Cycling is especially popular in the region. The town's flat terrain and well-maintained cycling paths make it an ideal location for those who want to explore on two wheels. Cycling enthusiasts from across Europe often traverse through Gradiska as part of their journey.
The Historic Charm
The town's history is evident in its architecture and museums. Gradiska's Austrougarska-era buildings, with their grand facades, reflect a time of opulence. The legacy of the past is further explored in the town's museums, offering a glimpse into the area's rich history and culture.
Hospitality in the Heart of the City: Hotel Nacional
When it comes to accommodations in Gradiska, Hotel Nacional is a standout choice. Situated in the heart of the town, this boutique hotel seamlessly combines modern comfort with historic elegance. Its roots can be traced back to 1890 when it served as the first post office in Bosanska Gradiska. Today, after extensive renovation in 2017, it stands as a unique place to stay.
The rooms in Hotel Nacional offer everything a traveler desires. Modern amenities, including flat-screen TVs, ensure your entertainment needs are met. The air conditioning system allows you to create a perfect atmosphere to unwind. The comfortable beds guarantee a restful night's sleep, whether you're traveling solo, as a couple, or with a group. Moreover, each room comes with a private, well-appointed bathroom, creating an overall sense of being at home.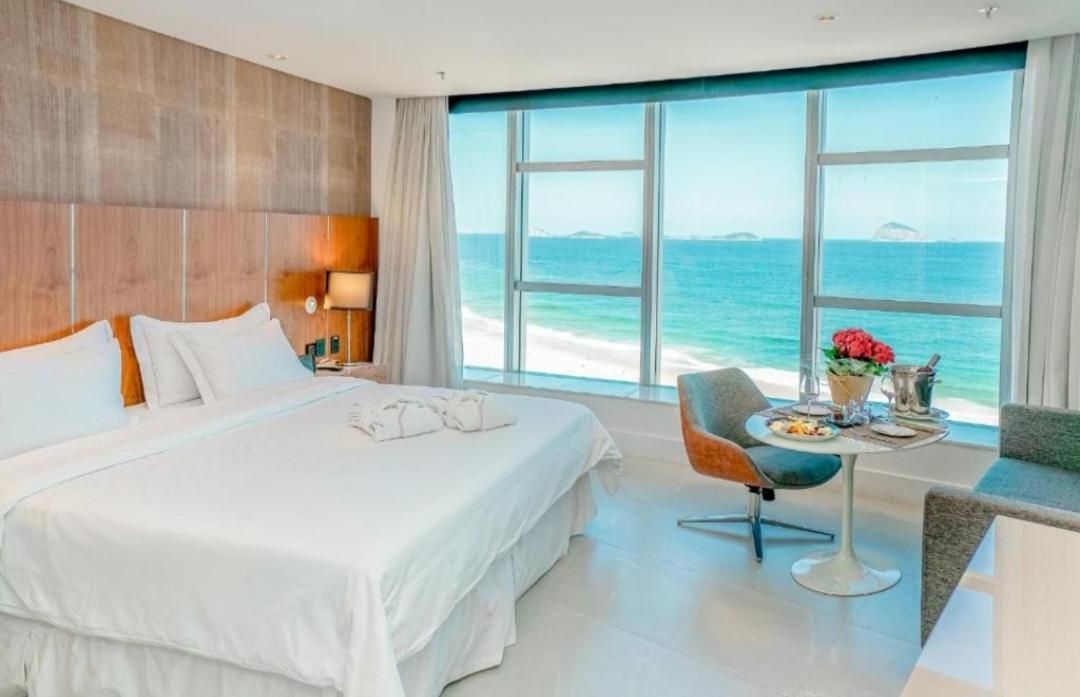 The hotel's prime location provides guests with easy access to the city center, the riverside promenade, and the central city park, which is merely a stone's throw away. This makes it an ideal base for exploring Gradiska and experiencing its charms.
A Unique Music Experience: Manufaktura Pub
An integral part of Hotel Nacional, Manufaktura Pub is where local culture meets vibrant music. This unique pub stands as a rare gem where one can enjoy quality live performances of various music genres, including rock, jazz, and blues. In the past two years, the pub has hosted numerous bands and artists from Bosnia and the surrounding region, making it a hotspot for alternative music enthusiasts.
The pub is a place where generations of music lovers gather, and its location is a fascinating one. Set just fifty meters from the Sava River and right beside the central city park, it offers a delightful ambiance for enjoying live music and savoring the riverside atmosphere.
In the near future, Manufaktura Pub's hospitality offerings will expand to include a hostel located above the pub. This new addition will undoubtedly enrich the tourism experience of the city, promising travelers a unique place to stay and enjoy the local culture.
Final Thoughts: Gradiska Awaits You
For those seeking an authentic and less-traveled European destination, Gradiska is a superb choice. It's a place where history, nature, and culture harmoniously coexist. With Hotel Nacional and Manufaktura Pub providing exceptional accommodations and entertainment options, your visit to Gradiska promises to be unforgettable. So, whether you're a cycling enthusiast, a history buff, a nature lover, or a music aficionado, Gradiska has something special for everyone.