Private jets have become the go-to travel method for business professionals and celebrities who want to get to their destination in the most convenient way possible. This advancement has paved the way for jet charter providers to offer different options for experiencing the luxury of flying via private jet.
Purchasing an exclusive aircraft, although not the most common, is certainly an option for people who fly often. On the other hand, flying with jet cards and chartering are two of the more popular options when it comes to flying with a private jet.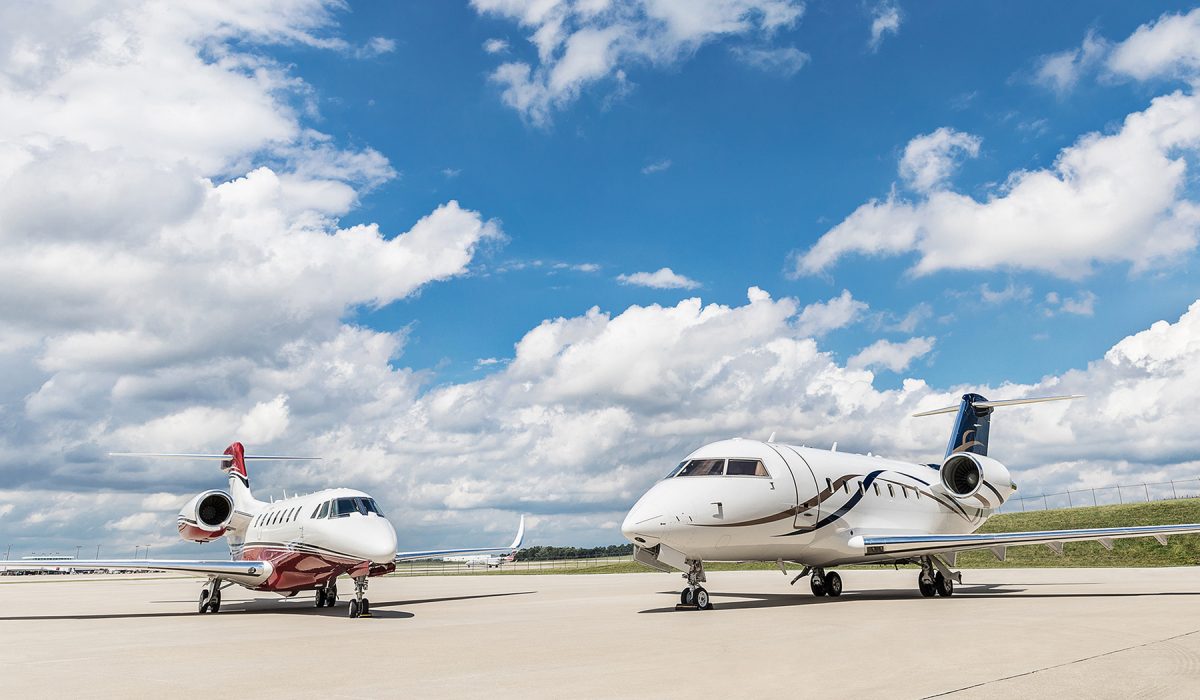 Jet Cards
Think of it as a debit card for private jets, a certain number of flying hours are purchased and credited into the account. The holder can enjoy the full perks of an exclusive plane with no noisy neighbors or long lines for boarding. Jet cards are perfect for those who are flying more frequently within a certain period of time because it gives you the best spend for your money.
Although jet cards provide the same luxury and comfort as with chartering on-demand, they have some cons as well. The purchased flying hours can expire, so in order for the holder to get the jet cards full worth, they have to fly until the hours run out. Also, a charter provider offers a wide range of jets that a holder can choose as their aircraft of choice, but a jet card might only be usable with the specific provider the card was bought from.
Prepaid jet cards can sometimes have hidden fees that a provider may charge to a holder when there are slight changes to the aircraft of choice or other factors. The good thing about a jet card is that it gives those who fly frequently a good value of their purchase without having to compromise anything.
On-Demand Charters
A more popular way to experience flying with a private jet is to charter. This system is ideal for those who are flying with uncertain destinations and dates since this allows patrons to easily log on to a charter provider's site and get a quote without any commitment. A private jet charter allows patrons to fully experience the exclusivity of a personal aircraft and its benefits without having to worry about hidden fees or signing long-term contracts.
An on-demand charter gives the feel of book-fly-go, which makes it convenient for busy bees who just want to get to a meeting cross-country without having to worry about anything else. While the spontaneity of an on-demand charter may be scary, private jet charter providers offer quotes for flights that patrons may easily compare and assess whichever works best for them.
Are you interested to fly with the comfort of a private jet? Let us know at West Palm Jets about your plans and we can arrange the next best flight of your life.