The Isle of Wight is a popular holiday destination in the United Kingdom, known for its stunning landscapes, sandy beaches, and charming villages. If you're planning a trip to this beautiful island, there are several things you should consider to make the most of your stay. Here are 10 things to plan when going on a trip to the Isle of Wight:
Accommodation: The first thing you need to plan is your accommodation. There are plenty of options on the Isle of Wight, including hotels, guesthouses, bed and breakfasts, and self-catering cottages. The choice will depend on your preferences and budget. It's advisable to book your accommodation in advance, especially during peak season.
Transport: Getting to the Isle of Wight is easy, and you can choose between different modes of transport, such as ferry, hovercraft, or catamaran. Once you're on the island, you can explore it by car, bus, bicycle, or on foot. Plan your transport options in advance to avoid any inconvenience. Get tickets for the ferry here.
Activities: The Isle of Wight offers a range of activities to suit different tastes and interests. You can explore the island's natural beauty by hiking, cycling, or horse riding. You can also enjoy water sports such as surfing, paddleboarding, or kayaking. Other popular activities include visiting historical sites, attending music festivals, and tasting local cuisine.
Beaches: The Isle of Wight is renowned for its beautiful beaches, and you should plan to visit some of them during your stay. Some of the most popular beaches include Shanklin Beach, Sandown Beach, and Compton Bay. You can also explore the island's hidden coves and bays.
Attractions: The Isle of Wight is home to several tourist attractions, including Osborne House, Carisbrooke Castle, and the Needles. Plan to visit some of these attractions to learn about the island's history and culture.
Food and Drink: The Isle of Wight has a thriving food and drink scene, and you should plan to sample some of the local delicacies. From seafood and dairy products to ale and cider, the island has something for every palate.
Shopping: If you're a shopaholic, you'll enjoy exploring the Isle of Wight's boutiques, galleries, and markets. Some of the popular shopping destinations include Cowes, Newport, and Ryde.
Events: The Isle of Wight hosts several events throughout the year, including music festivals, sailing regattas, and agricultural shows. Plan to attend some of these events to experience the island's vibrant culture.
Weather: The weather on the Isle of Wight can be unpredictable, and you should plan accordingly. Bring appropriate clothing for all types of weather, including rain, wind, and sunshine.
Budget: Finally, plan your budget carefully to avoid overspending. The cost of accommodation, transport, food, and activities can vary depending on the time of year and your preferences. Research prices in advance and make a budget plan to avoid any financial stress during your trip.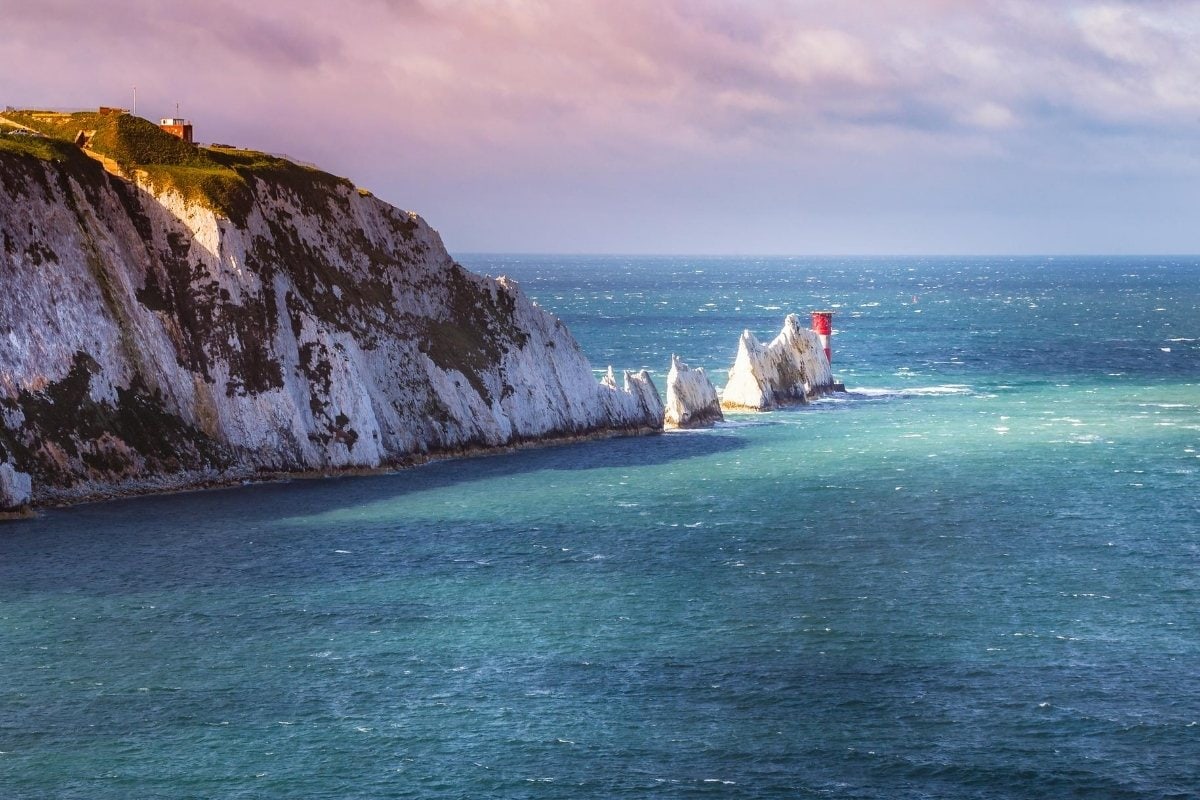 In conclusion, planning a trip to the Isle of Wight requires careful consideration of several factors, including accommodation, transport, activities, beaches, attractions, food and drink, shopping, events, weather, and budget. By taking these factors into account, you can ensure a memorable and enjoyable stay on this beautiful island.